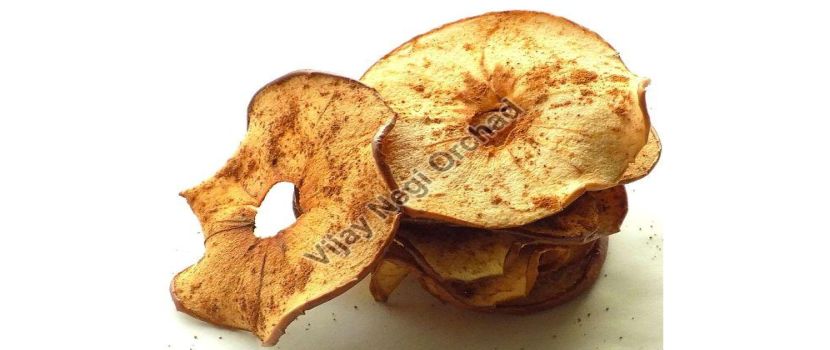 Dry fruits are extremely rich in essential vitamins and minerals which helps in boosting the level of immunity and preventing diseases such as diabetes and cholesterol. No doubt, they serve as an excellent and healthy alternative for your mid-day meal. Everything in this universe needs time to find its worth. Similarly, dry fruits like almonds, pistachio and walnuts are quintessential as they provide abundance of nutrients with a number of health benefits. In this fast-paced changing world, you are always looking for some shortcuts even when it comes to food. So, including dry fruits and nuts can be a quick and healthy way of adding nutrients with numerous benefits.


Here is the detailed list of essential Dry fruits with their potential health benefits and ways to eat-


Almonds
Almonds are rich in antioxidants, vitamin E, essential oils along with zero cholesterol. It is an ideal dry fruit for kids as well as adults. This dry fruit can be consumed raw as well in roasted form but it is recommended to have soaked almonds in your breakfast to remain fit.


Provides relief from constipation.
Keeps your heart healthy by eliminating respiratory issues.
Helps in keeping your hair and skin healthy and glowy.
Controls the level of blood sugar.


Cashews
Cashew is a popular dry fruit in India which is known for its delightful taste. It is also added to numerous dishes due to its rich and creamy texture. It is enriched with vitamin E and B6, magnesium and protein. It is recommended to have soaked cashews in milk at night to have a good sleep.


Helps in reducing weight.
Helps in managing cholesterol level.
Aids in eliminating the risk of heart disorders.


Walnuts
This hard stone shelled dry fruit is extremely rich in omega-3 fatty acids, antioxidants, dietary fibres, vitamins and minerals. Walnuts should be definitely added to your regular diet either in roasted or soaked forms to get its potential benefits.


Prevents the possibility of cancer.
Fights against stress and depression.
Enhances brain health.
Improves skin and hair.


Dates
Dates are an iron rich tropical food which is available in dry and wet form in the market. This delicious dry fruit is ideal for everyone, especially in the winter season. It can be easily added to your smoothies and even desserts due to its natural sweetness. It has dietary fibres which keeps you full for a longer time.


Helps in increasing haemoglobin level.
Helps in weight loss programmes.
Improves gut health and body's immunity.
Raisins
Raisins are made from dried grapes which give them a sweet and sour taste. Rains are commonly used in the preparation of most of the sweet and savoury dishes. A handful of raisins everyday is a great source to get iron.


Helps in treating constipation and acidity.
Helps in treating anemia.
Promotes weight loss if you eat them moderately.


Pistachio
Pistachio is one of the most expensive dry fruits which is highly rich in minerals like copper, magnesium, manganese, calcium, potassium, iron, zinc etc along with vitamin E. This dry fruit is a good option for those who feel hungry all the time as it keeps you full for a longer time.


It helps in boosting immunity.
It assists in reducing weight.
It helps in preventing diabetes.
It helps in lowering the bad cholesterol levels.


Apricots
Apricots are highly nutritious dry fruits which provide 40% of the daily requirement of vitamins. It is a great source of vitamins like A, C and E along with minerals like potassium, copper etc. Consuming apricots is highly recommended during summers when sun is at its strongest. It's antioxidant properties protect from free radicals.


It is extremely good for your skin, eyes and bones health.
It also helps in reducing weight.
It helps in boosting the immune system.


There are numerous companies in India that are engaged in supplying good quality dry fruits . They provide prompt transport services of doorstep delivery so that the customers can reap its benefits. Wholesale dry fruits in Kinnaur are known for its delightful taste, crunchiness and freshness which ensures its superb quality.


Some of the crucial aspects to be taken care are as follows-
They should process each and every order with complete hygienic and well-packed technique to avoid any sort of damage during the shipment.
They should allow customers to place orders for Dry Fruits Online and get the order directly at your doorstep in a specified time period.
They should be able to build an advanced storehouse which is divided into separate sections to store the products safely and securely.
They should put these dry fruits in high grade packaging at reasonable prices.
Thus, it can be firmly stated that dry fruits are a crucial part of your daily diet and nutrition but keeping in mind the quantity and calories intake.